Events and Meetings / Meetings and Events
Meetings and Events Hotel Termas da Curia has at your disposal 4 rooms for private events with a capacity to accommodate between 30 and 300 people. The Dom Carlos Restaurant, with a capacity for 240 people, can also be booked privately. The versatility of the meeting rooms allows the client to create their own environment for meetings, business training or social events (birthday parties, weddings, christenings, gala dinners). In addition to the rooms and meeting rooms, the Hotel Termas da Curia offers its clients complementary leisure programs based on spas, spa & relax or golf programs. In this way, the customer can complement pleasure and business in a single event.
Know here the special conditions for companies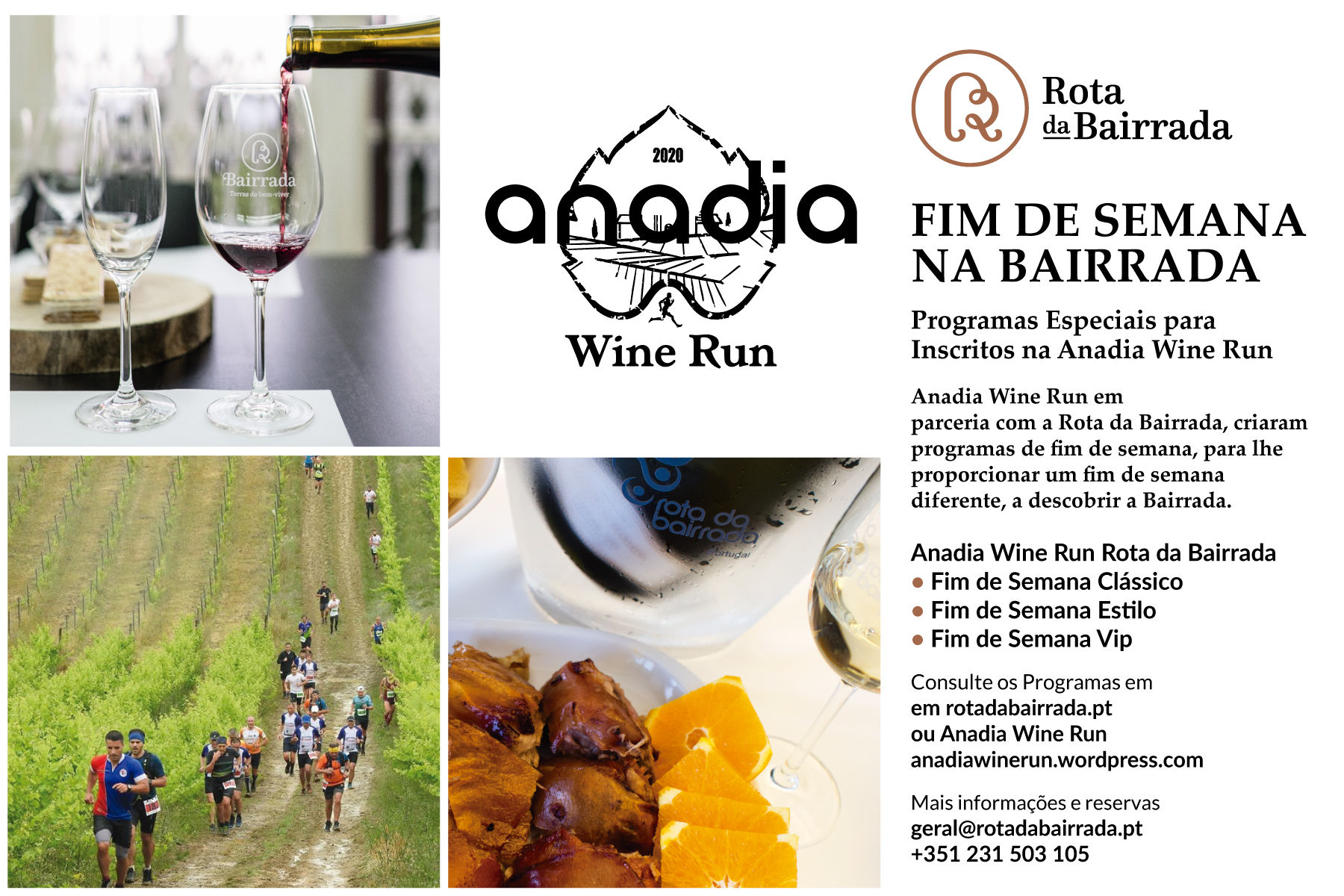 The Bairrada route created, in partnership with Anadia Wine Run, weekend programs, with the objective of providing athletes with various activities and dynamics related to the Bairrada Region.
Access the link below for all information:
https://rotadabairrada.discovirtual360.pt/invitations?share=7c6cad9c53a99b26fe5b